Are you a Graphic Designer?
Still looking for freelancing job?
Here we will suggest best option for Graphics designer to find freelancing job from home.
We are not talking about fiverr/upwork/freelancer/etc..
You can get direct logo designing jobs collection form single place.
Would you able to design like this? See the example below.
Basic Requirements:
Vector based logo designing experience in either EPS or AI (Adobe Illustrator) format.
You must be able to demonstrate a portfolio of high quality logo designs, similar to what you see on the Brandpa website.
You can work whenever you want. Logos are added day and night, around the world.
BrandPa
Brandpa helps entrepreneurs and business owners find new domain names for their business, product or service. Theyֲ invent and sell ready-to-use brand names, which include the domain name and logo andֲ add new domains and logos every week.
They are currently searching for multiple new logo designers. You can work from anywhere in the world, and earn $5 per logo you design.
How it works?
You email them at [email protected] with examples of your work. If approved they give you a login for Brandpa.
Brandpa will show you a list of logos they need designing whenever you log in.
You can choose to work on one or more of these logos at once. If you do so, they lock that logo so no-one else can work on it for 2 days. You're required to complete the design in that time, or you lose the project.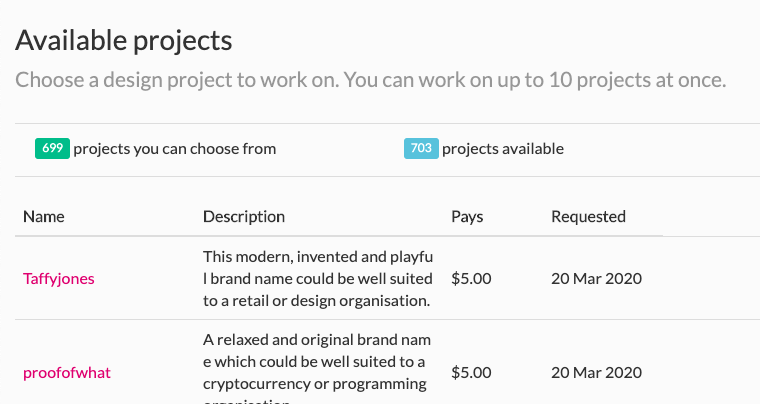 You are given a chat system to talk to the owner of the domain. They will provide some keywords, and in some cases more specific suggestions for the logo.
Your logos are approved electronically by the owner of the domain – they just need to click a button.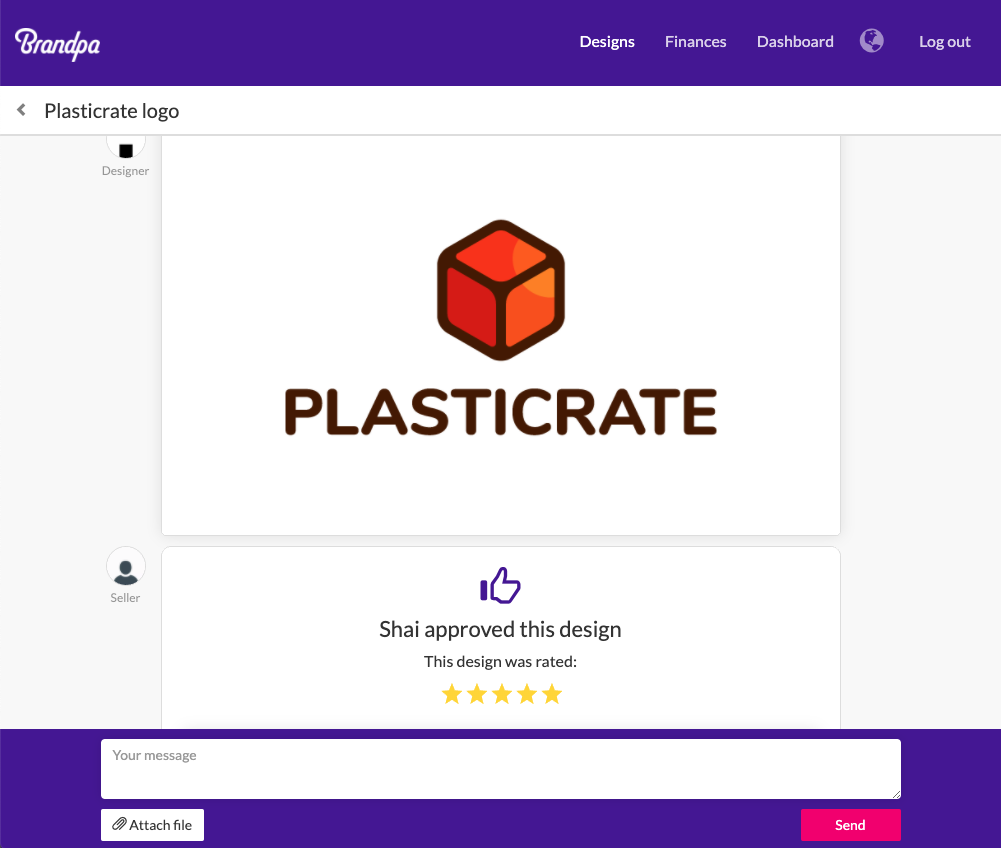 Once a logo is approved you are asked to submit final assets, including the vector file for the logo.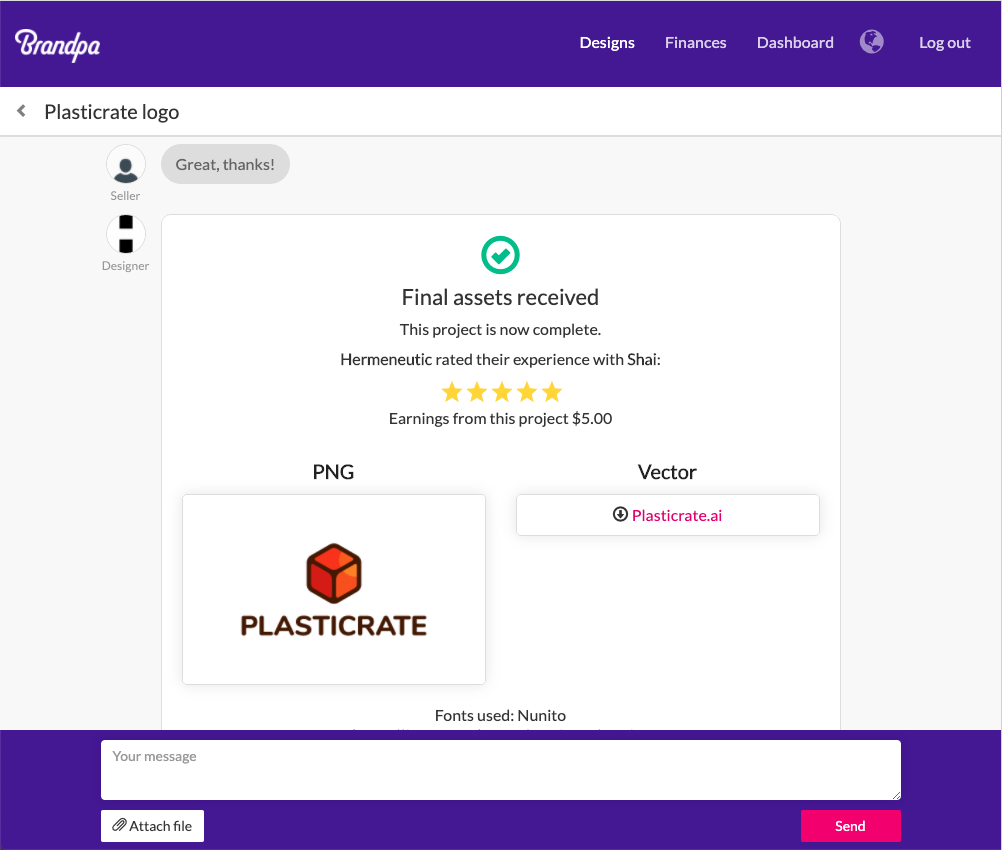 FAQs
Where can I receive money?
They pay directly into your bank account via Transferwise.
How much work is there?
More than any one person can handle. They've designed over 15,000 logos to date, and demand continues to grow.
How to apply?
Email them at [email protected], introduce yourself and include a link to your portfolio. They need to see examples of your logo designs before they invite you to join them.
Hello, I've been a creative designer and writer since 2015. I've also been lucky enough to work for the many reputed companies where I manage the Designs and Content.